Caritas Faith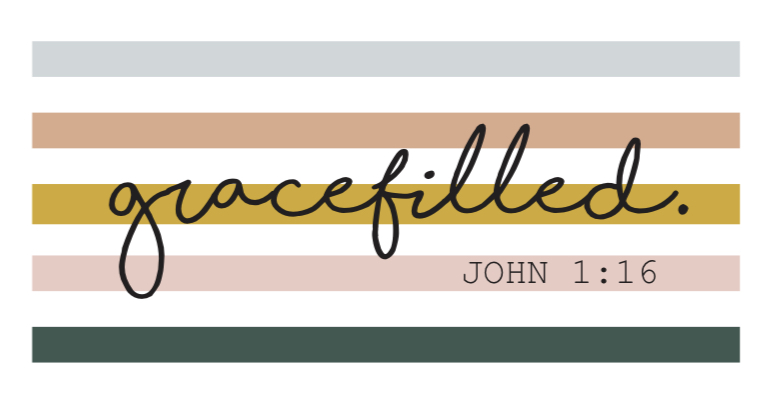 Kiara is a young adult devoted to her Roman Catholic faith. From the time Shopcaritas first started, Kiara had hopes of creating a collection that would be solely inspired by her Catholic faith. Mainly, to help fellow Catholics who are looking for new avenues to enrich their faith or help others come to know the faith more thoroughly.
After praying about this for almost five years she finally heard what would inspire this new collection; through His voice in her heart: "You are Gracefilled, you can do anything because in you my Grace abounds." It has been a long journey and getting to this point was no easy feat. She is thankful to God for giving her the strength to come this far in her faith journey. In light of all of this, Kiara hopes that the products in this new collection be helpful tools to enrich your faith as they are to her.
Caritas Faith is a small sister line to Caritas in which all products created or curated are inspired by the Roman Catholic faith. We hope to bring you items that will inspire your spiritual life as well as encourage you in prayer. We pray you enjoy our products and that God blesses you through Caritas faith!
Please follow us on Instagram:@caritasfaith