About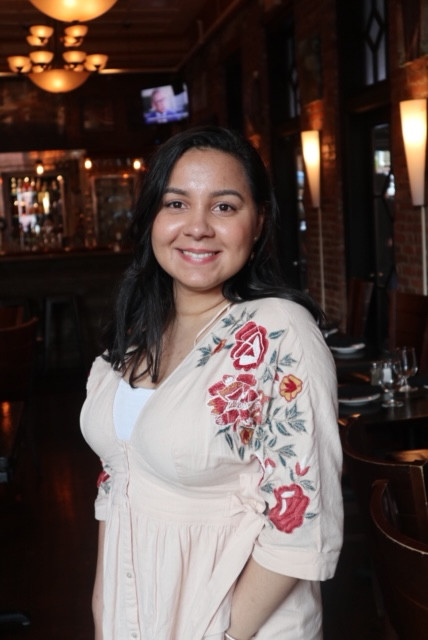 Kiara Javier

I Founder and Creative Director
Our small line of products was born in The Bronx, NY. Kiara has a background in fashion as a design and production associate. In her career she has acquired many creative skills and loves to consistently make new things that others would appreciate and benefit from. Kiara created this shop with the intention to deliver natural and wholesome products that you, the customer, could enjoy and purchase at affordable prices.
We offer a variety of products such as natural skincare, teas, candles, and more! All of our ingredients and packaging are locally sourced in the U.S also supporting other small businesses.
We are so blessed and thankful to continue to grow and we hope our products bring you the best results in your self-care journey!
Thank you for visiting!